The wildly popular dating app Tinder has been able to break into the Korean market. It took a while because Tinder was not a huge hit when it first entered the Korean market in 2015. The Korean online dating service industry is valued at over $85 million. It is estimated that 2/3 of Korean men aged 21-39 use or have used dating apps in Korea. However, most Koreans prefer to use dating apps in Korea created by Korean companies rather than Tinder. This is because many Koreans distrust foreign apps and feel Korean apps provide more security. Still, the online dating scene in Korea continues to grow year after year. Now online dating and dating apps in Korea are some of the most popular ways to meet new partners in South Korea.
Until recently, Koreans found their partners through traditional matchmaking to finding a partner at work. Koreans have been slow to find a partner online because you need to be open-minded, which is hard for a traditionally conservative society. However, the dating app industry has grown significantly during the pandemic as most clubs and bars have shut down all across Korea. These dating apps have allowed many to connect with people during this time.
Here are 10 Popular Dating Apps in Korea to Try
Tinder Korea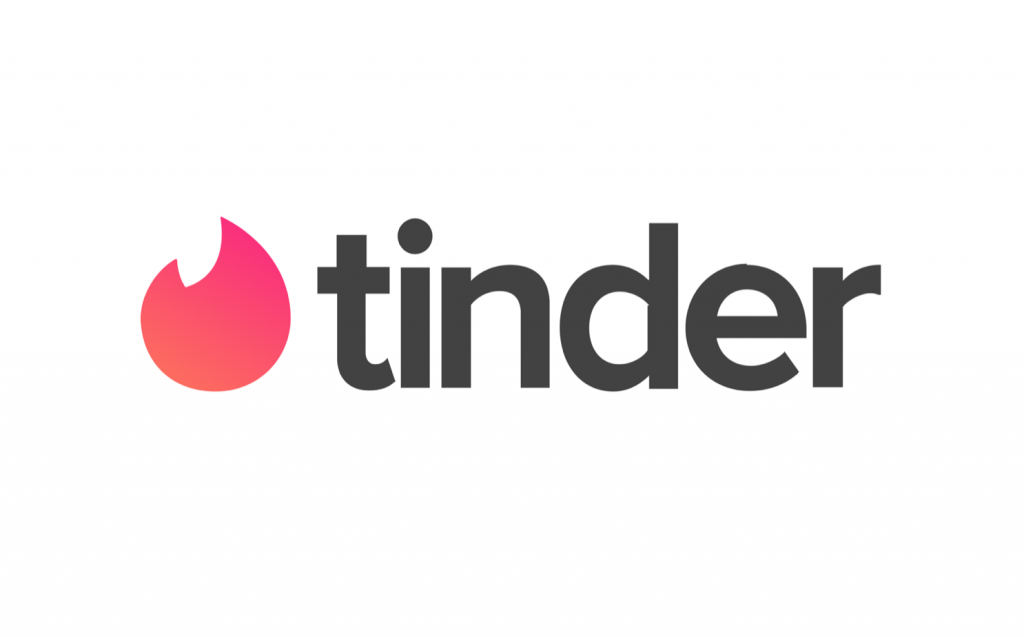 Tinder is by far the world's most popular dating app. They came to Korea in 2015 and took some time to catch on. The company has switched its strategy in Korea and made Tinder more of a social discovery app than a dating app. Therefore the app is designed to match users with similar habits and job interests. Their first major ad campaign was "Find Friends on Tinder." Now Tinder is one of the most successful lifestyle apps in Korea. It has grossed the most revenue from subscribers besides mobile gaming apps. Most of the users on Tinder Korea can speak some level of English. In addition, most foreigners living in Korea use Tinder as their dating app.
"When we look at the South Korean users' profile on Tinder, the word such as friends, movie, and sports are the most common. This is the background we focus on in such an approach," said Tinder's marketing lead in East Asia, Lyla Seo.
Bumble Korea
Bumble has been gaining popularity in Korea as women have to make the first move. They are given 24 hours to respond via text to those they are interested in. Then and only then can men connect with potential matches. The app has three different features for different kinds of relationships. Regular Bumble is used for dating, while the BFF feature is for making new friends. This has become very popular for foreigners in Korea looking to meet people new to Seoul. Finally, there is Bizz, where users can look for career opportunities, expand their network, and find mentors.
Amanda (NextMatch)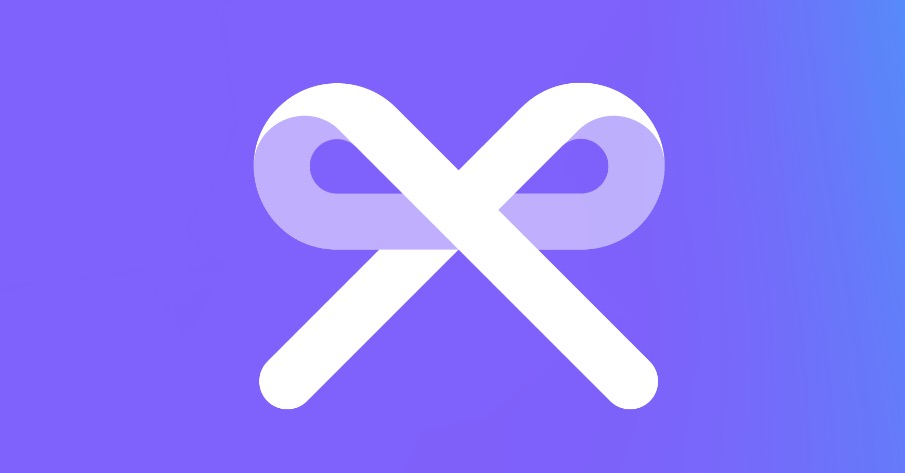 Amanda is the most popular dating app in Korea. NextMatch is the operator of Amanda, which ranks at the top in terms of sales. In addition, Amanda has over 5 million users. What makes Amanda popular is its member scoring system. Users who want to join must pass a screen test by 20 random existing members on Amanda. They must obtain a score of 3.0 or higher. If you get a lower score than 3.0, you can always try again by uploading a better picture.
It has gotten some criticism for judging users solely based on their looks. However, users upload their photos and profile, including their hobbies, religious views, careers, etc.  Once on the app, it works very similarly to Tinder. Users must like each other's profiles to message each other. Those not fluent in Korean will find this app difficult to use. The app is all in Korean, so it will be difficult for foreigners in Korea to navigate.
"Our vision is to change the Korean dating culture. To do this, we offer a wide variety of dating services to give our customers real romance," said CEO of NextMatch, Shin Sang-hoon.
Korea Social

Korea Social is a dating app for meeting single men and women in Korea and around the world. This app is different because you can connect with video messages instead of just chatting or using pictures. Therefore, you can upload a video of yourself instead of a profile pic. This allows you to build a stronger connection. The matching process is similar to Tinder in that it will be a match when you like (heart) them, and they like you back. Once matched, you will be able to start communication. In addition, users can hang out in various chat rooms or group social chat rooms. The app is currently only available on Android, with the iOS version coming soon.
Noondate (Mozzet)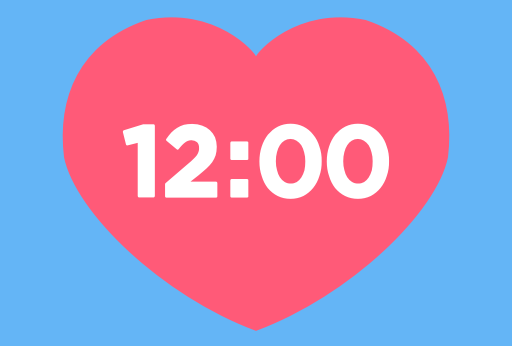 Noondate is one of the more innovative dating apps in Korea. The creators of Noondate are from Korean tech startup Mozzet Co.Ltd. Their concept is to match two people daily at noon based on their location. Two profile cards will arrive every day at noon. The user selects one profile card to see the person's detail; if they like their profile, they can express their interest. If that person likes you back, then it will be a match. Once matched, a chatroom will open so you can message each other. Noondate uses an algorithm to select the best possible match for you. They also have over 5 million users and continue to grow each month.
There is a review process that can take up to 24 hours. Users will be permanently banned from the app if there is any misleading information regarding photos or bios. Noondate is also available online. This is the dating app to use in Korea for those who would like an algorithm to find the best match for them.
DangYeonSi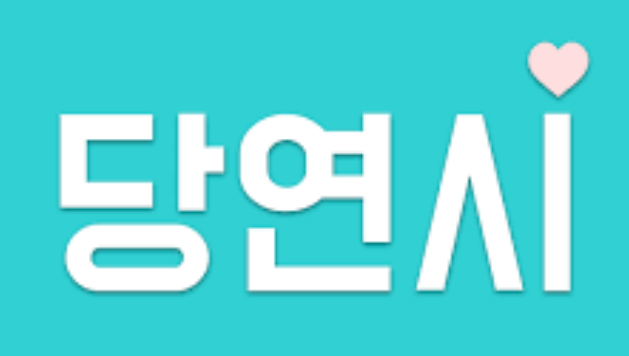 Korean startup BNK Lab is the developer of DangYeonSi, a dating app with over 1.7 million users. The app is for Koreans as its functions are all in Korean. Users input their personal information, including their name, age, occupation, location, and blood type. A tournament function allows users to pick their ideal style among 16 potential matches. Therefore if you are a foreigner in Korea that can understand Korean, this is an enjoyable and entertaining app. Think of it as a kind of "Bachelor" reality show program. Liking a profile is free, but users must purchase a ticket on the app to chat with their matches.
GLAM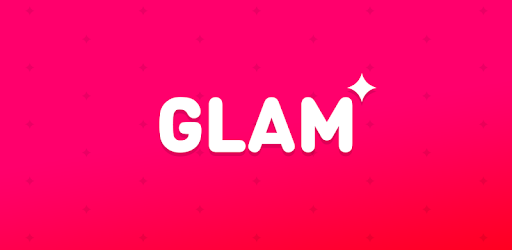 Korean tech startup Cupist Inc created the Korean dating app GLAM. It won the 2017 Google Play Awards for Best Social App in Korea. GLAM curates potential matches based on the user's profile TIER. Users will be placed in a TIER after users on GLAM have checked out your profile. Users can improve their TIER by enhancing their profiles. GLAM uses an algorithm to curate potential matches based on similar tastes within their TIER. GLAM offers users to appeal their TIER through GLAM's APPEAL section. Very similar to Amanda, except you don't get an actual score but rather put into a tier.
The GLAM app allows users to upload their daily life from working at their job or on the weekend going out. In addition, they have a "Block People You Know" feature to block Facebook friends on contacts on your phone.
Between

Korean mobile tech startup VCNC is the developer of Between, a mobile app for couples. Between is different from the apps listed above because it is designed for teams to create, share, and remember all their special moments together. It works as a messenger for you and your partner—the app allows couples to store their photos, videos, and messages easily. In addition, couples can use the app as a calendar and save their special days and upcoming schedules. It even has a countdown function for these special days.
Between offers upgrade options to access their special features, which include colorful themes, longer videos and voice messages, and ad blockers. They offer a one-time payment option for those not interested in a monthly subscription. Therefore Between is not a dating app but more of a relationship app for couples.
1km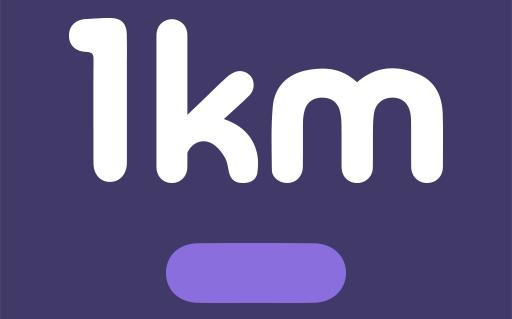 1km is one of the more popular dating apps in Korea for those joining culture clubs. There are clubs for movies, climbing, studying, and even bicycling. Users can even create their clubs. The app matches users with those that are located 1 kilometer away from their mobile phone. While it is not necessarily a dating app, it has been used to meet potential partners through their favorite hobbies. Therefore for those looking for an alternative to dating apps in Korea, try 1km to find a friend with the same interests and take it from there.
WIPPY
Another popular dating app in Korea is WIPPY. WIPPY is used not only for finding dates but also for new friends who share common interests. It is being marketed more like a "find a friend" app than a dating app. The app offers daily personalized matches. Users can browse through many friends on the app about what kind of hobbies they are interested in. For example, some hobbies include traveling, watching movies, and sports. They also offer a voice chat function so you can talk to your new friends in real time without revealing your profile. The app does an excellent job of ensuring you are who you are by having a mandatory phone verification function. Users can report accounts they feel are suspicious.
Inactive accounts will be automatically excluded from all matching pools. Also, you don't have to worry about coming across people you already know. The app offers a "Never meet people I know" function where you can block them.
The app allows you to book pictures of your daily life, hobby, travel, and workout routine.