The BTS fandom "ARMY" has been growing in size and fame throughout their idols' rise to stardom. Whenever BTS is mentioned in the media, the ARMYs will be mentioned just with the same relevance. This comes as no surprise since the BTS members have their hard work and their loyal fans to thank for their ultimate success. After gaining massive international popularity the numbers of ARMYs around the world have just grown more and more after every BTS comeback. Chances are you know or are a BTS fan yourself. Then you might be wondering "What should I buy for a BTS fan as a gift?". Here is a guide that will help you find the ultimate gifts for BTS fans. Perfect time for the Christmas season! 
BTS and ARMY
First things first, the easiest way to the heart of any ARMY is to show interest in their beloved idols and their music. So even if you're ultimately not buying anything, they will feel more than joyful if you ask them about their personal favorite songs or what theories they have for the latest music videos. It doesn't hurt to inform yourself a bit beforehand though.
So here are the basics you should know:
BTS is a South Korean boy band

The group consists of 7 members, who go by the following stage names: RM, Jin, Suga, J-Hope, Jimin, V and Jungkook

Their fanbase is called ARMY 

BTS is THE most popular and successful Korean act at the moment

Their fans love them very much, so therefore all BTS members should be spoken of with respect.
Once you have these basics down, even without a big budget you can offer a BTS fan the greatest gift, which is the interest for their beloved idols.
But let's say your budget offers a little more, then we have a list of great ideas on gifts for BTS fans that will help you out choosing the perfect gift for a BTS ARMY.
A guide on the best gifts for BTS fans
It would be of great help if you already talked to your BTS fan-friend/ fellow ARMY about their preferred things on all things BTS. That way you will have a general idea of which of the following BTS fan gifts would best suit them. If you need more help on finding out what to get for a BTS fan here is a tip, if they have a Twitter account, they most probably have posted about their favorite things about BTS on there.
You should also know where to buy the gifts. BTS's agency BigHit launched an application in 2019 called Weverse Shop, where you can get practically all official products related to BTS in one platform. If you have no access to the app and live in or are visiting South Korea, there are pop-up stores around Seoul, where you can purchase various types of BTS products. If neither option is accessible to you, you can rely on alternative retailer websites such as Kpopmart, Ktown4u, Cokodive, and Amazon. 
Albums – The go-to gifts for BTS fans 
A gift that will make any, really any, ARMY happy is a BTS album. If you buy an ARMY a BTS album from an official retailer you are doing two things, that every fan is passionate about 1) allowing them to listen to their favorite music and 2) helping BTS's music go up in the music charts.
It is that easy to make a BTS fan happy.
You should of course choose an album that best suits the person. In doubt, always go with the latest album. In this case BTS's 2020 studio album "BE":
Other great choices would be the compilation albums such as The Most Beautiful Moment in Life: Young Forever and LY: Answer or other studio albums such as Wings, YNWA, LY: Tear, and MOTS 7.
Deluxe and Limited Editions 
Still, in the category of gift ideas for BTS fans in 2022, deluxe and limited editions are unique and desirable products. BTS – BE Deluxe Edition is very popular these days.
If you can get your hands on a BTS limited edition ON – 7″ Vinyl LP, you are sure to make any ARMY forever grateful, being that it can be considered a rare collectors' item.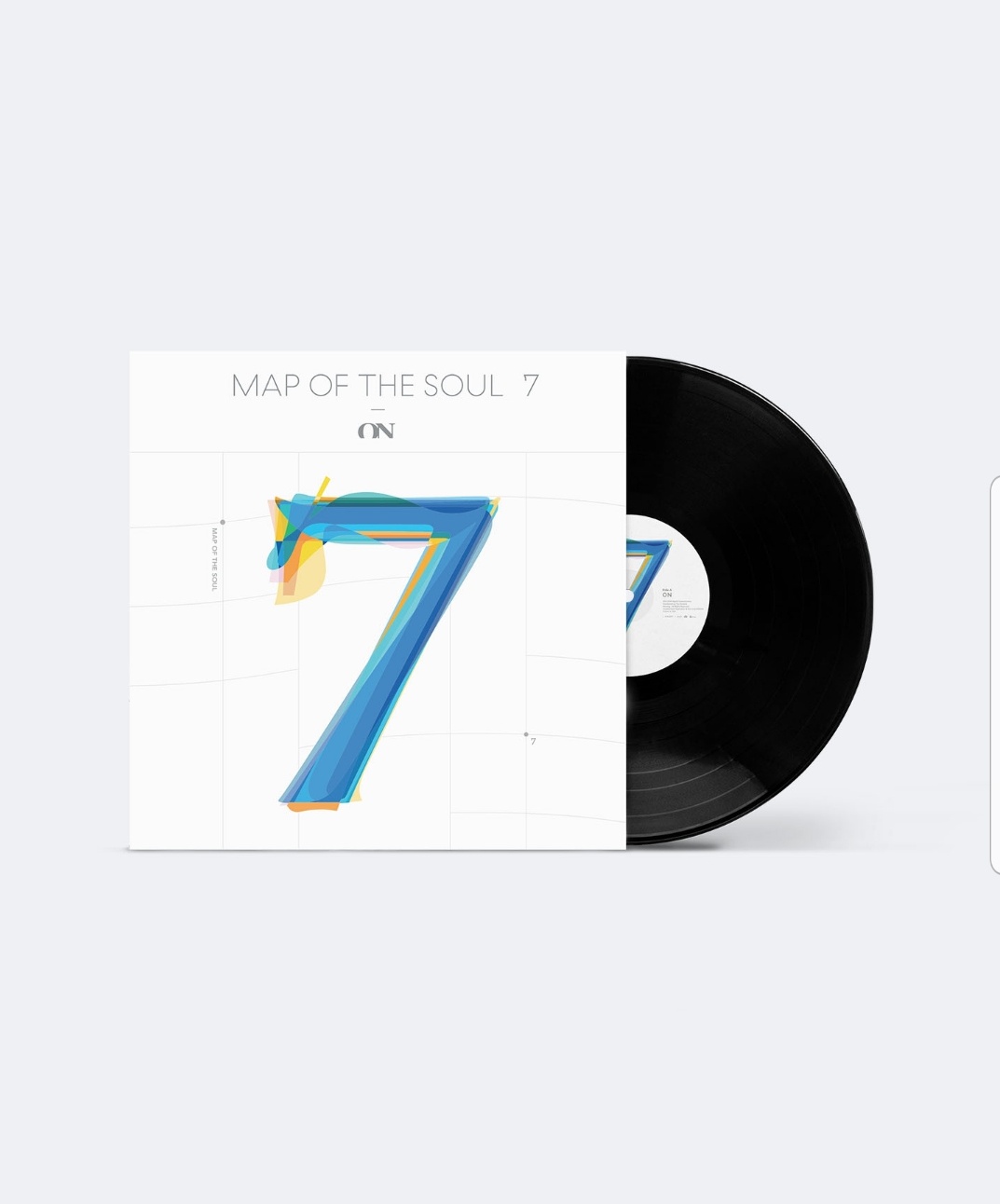 Endless Entertainment Options
Special Packages
Other popular entertainment products among BTS fans are special packages. Luckily for ARMYs BTS's entertainment library offers a variety of things to watch, read, listen to, play, etc. 
The most recently released packages were the BTS 2021 Season's Greeting, which comes with a wall calendar, the BTS in the Soop online Show, and the Learn! Korean with BTS Book Package.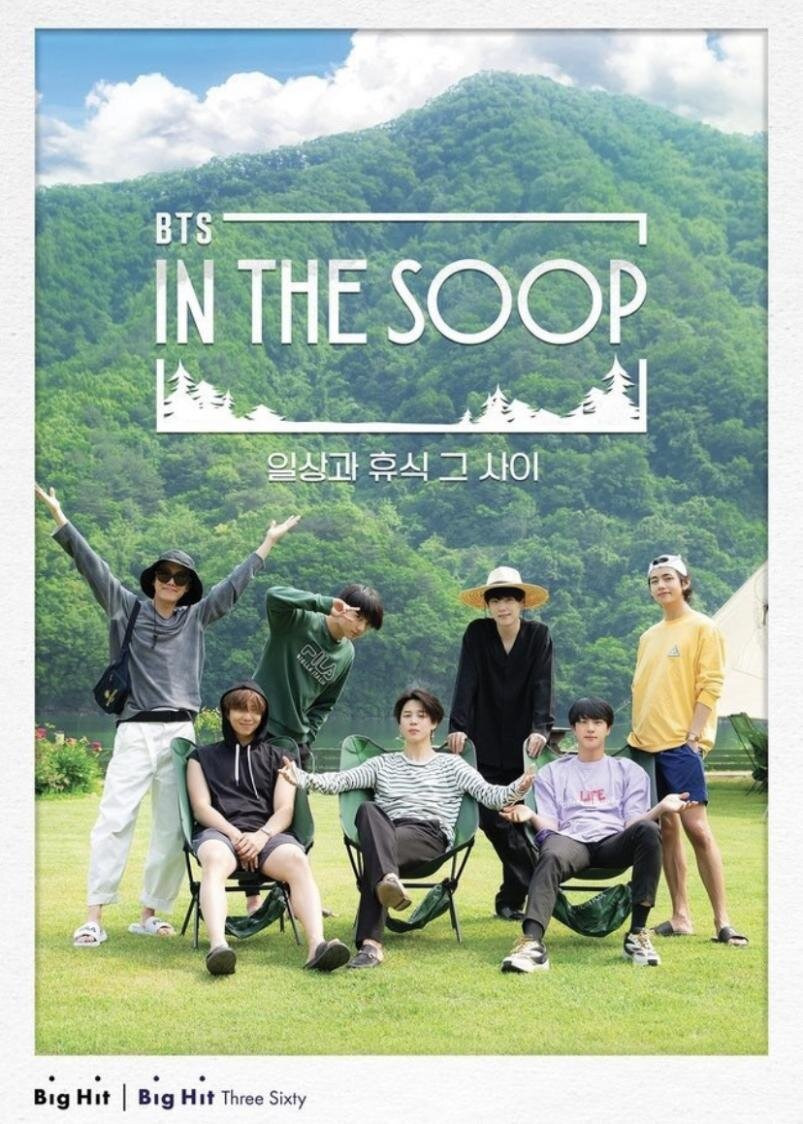 ARMY Membership
As long as one enjoys and supports BTS as a group and their music, one can be considered a part of the BTS ARMY. There is however an official ARMY membership, which offers exclusive content and accessibility to certain products. Although not a necessity, it surely provides some perks that many BTS fans would find beneficial.
Concert Tickets – the ultimate gift for a BTS ARMY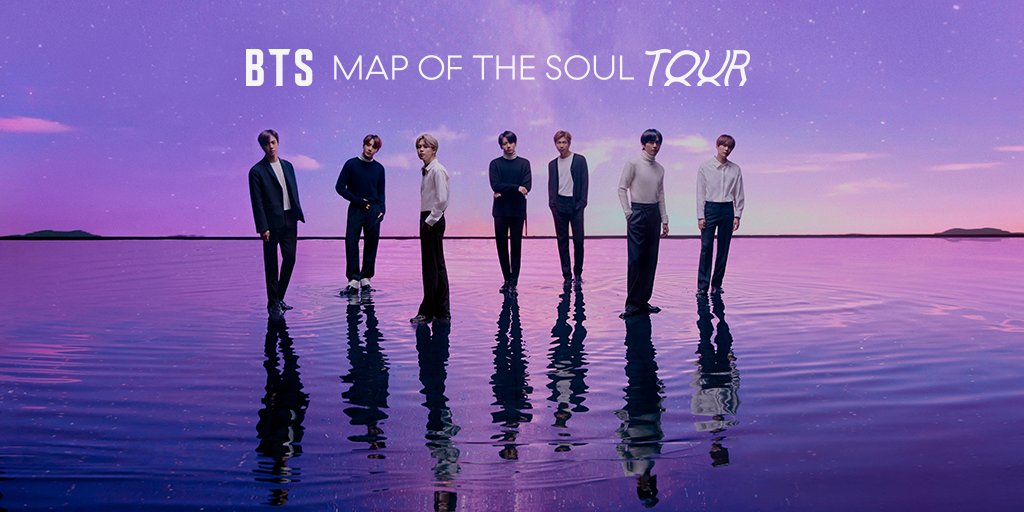 Certainly, the item most expensive and difficult to purchase on this list, a chance to witness BTS live is every ARMY's dream. The tickets for BTS concerts are extremely hard to get, one might wait hours on the day the bookings open just to find out the tickets have been sold out already. Ranging from prices between 50 – 300$, they are a gift idea for the ones of you with a higher budget. Currently, due to the Covid-19 pandemic, any events of such size are prohibited. However, BTS's Map of the Seoul World Tour is expected to happen as soon as reasonably possible.
BT21
BT21 are cartoon characters created by the BTS members in collaboration with Line Friends. The characters have individual personalities and background stories and they come with a huge arsenal of products. One of the best gifts for BTS fans, ARMYs love the cute little characters as if they were BTS's own children.
Huge BT21 Plushie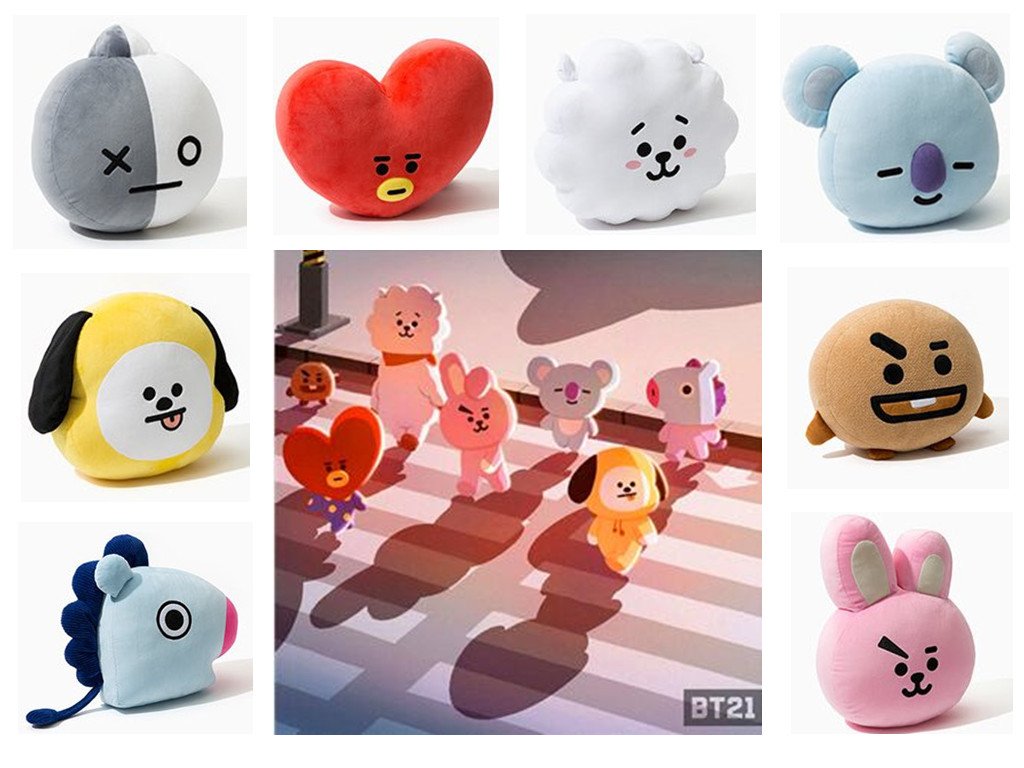 If you ask any BTS fan what they would like to buy from the BT21 collection you can be sure that one of the top answers will be a BT21 large-sized plushy. Each ARMY might have its own personal favorite BT21 character, so you can choose from the 8 different designs available.
Baby BT21 Charm
For a more portable and even cuter option, you can go for the BT21 baby collection. Bag charms are an upcoming fashion trend and the baby BT21 ones are just the perfect little gift for a BTS ARMY.
Official Merchandise 
BTS merchandise has evolved from only carrying typical concert merch to an arrangement of trendy and stylish products. Official merch products as a BTS gift set for ARMYs will make them as excited as they can get.
Army Bomb Light Stick – A Staple Among Devoted Fans
The ARMY Bomb is the official lightstick for the BTS fans. It is an item used mainly during concerts, but it can also be a treasured memento for an ARMY. The 4th version, the BTS Official Light Stick Map of the Soul Special Edition, is the newest one.
POP UP Fashion
BTS's merch fashion line has stunned ARMYs the past few years. Once only sold in relation to concert tours, BTS has recently come out with a variety of fashionable merch varying in colors and themes.  From the usual hoodie and t-shirt to phone cases, jackets, and concert bags. You are sure to find an item that most BTS fans would love to own.
POP UP Light Stick Keyring
A cute smaller version of the ARMY Bomb which you can wear as an accessory, the light stick ring is a small but endearing gift.
Rare and limited editions
Being an ARMY also oftentimes means becoming a type of item collector. Many ARMYs collect the photocards that will come with the BTS albums or product collaborations. Some cards are harder to find than others. That's why a type of "market" has surged, where ARMYs will trade or sell cards to one another. You can find sellers and traders on Twitter or eBay. 
Photocards as gifts for BTS fans
To give photocards as gifts for BTS fans you should make sure that you know which ones your friend is collecting. For that, you may take into consideration which member, which album and which album version, or which collaboration your friend is collecting photocards from.
TinyTan
TinyTan is the name for another brand of BTS members' cartoonish characters, launched in 2019. They have since been very popular among the BTS fandom.
Plush Whale – TinyTan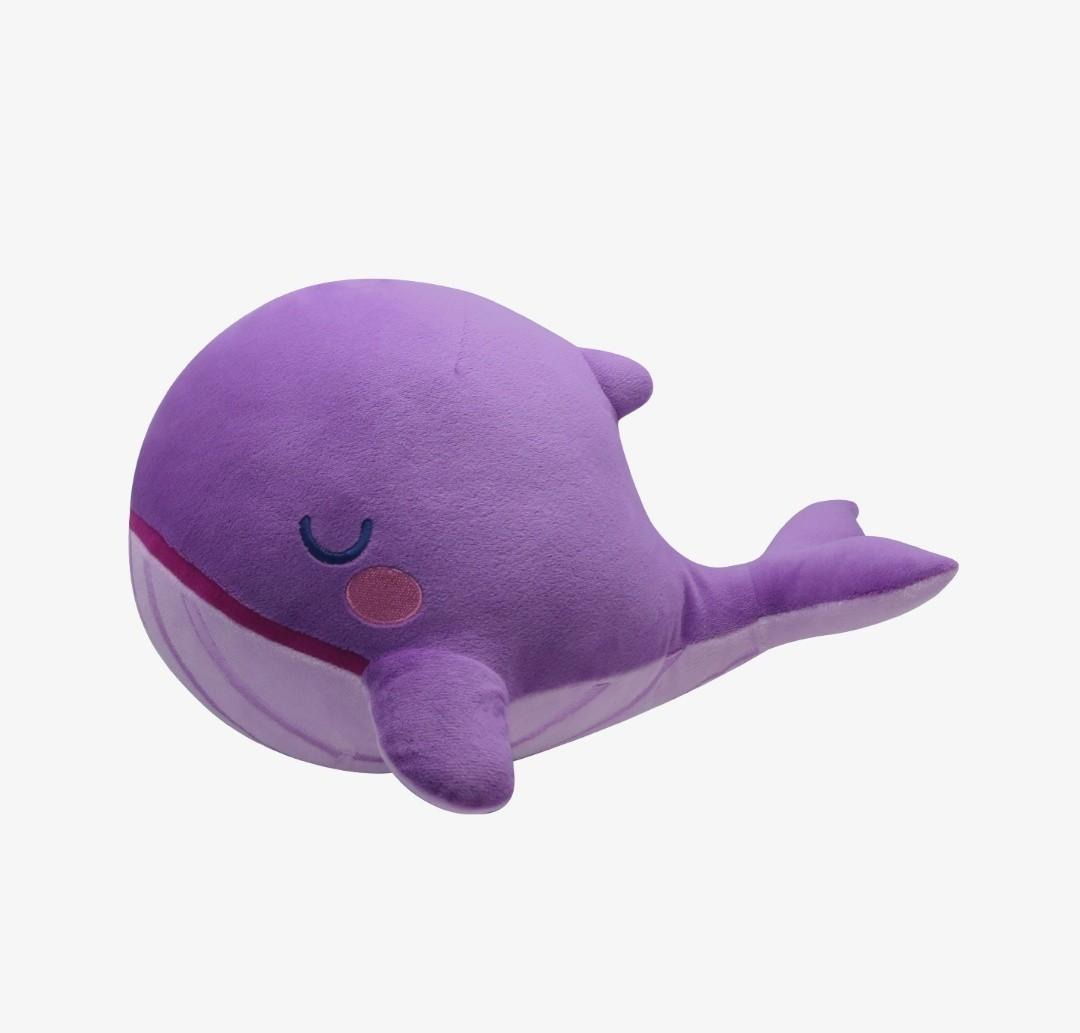 The purple whale plushy is the perfect symbolization of the connection between BTS and their fans. The color purple became the fandom's official color since BTS member V introduced purple as having the meaning of love during one of the group's concerts. In addition, the song "Whalien 52" and the music video for "We are Bulletproof : the Eternal" portrayed the connection between BTS and ARMY through the metaphor of a lonely whale finally finding someone who would listen to its song.
MicDrop Figurine – TinyTan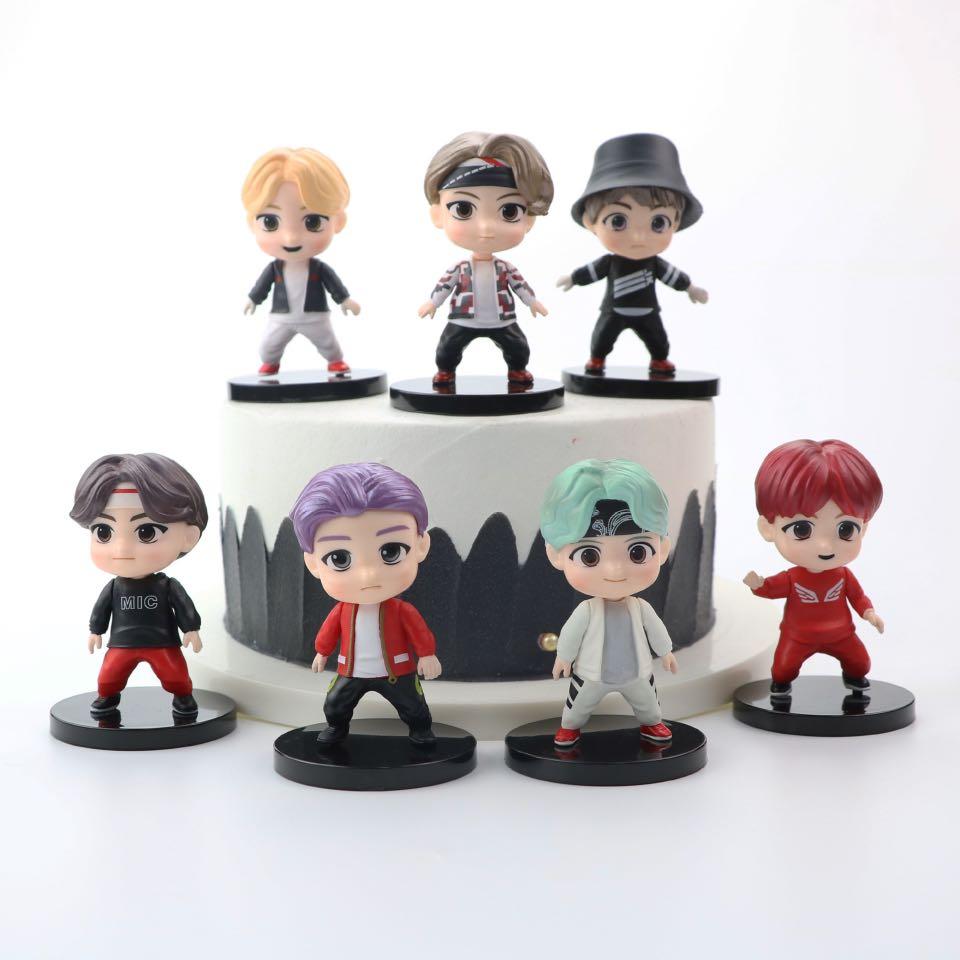 Others
In addition, if all of the items mentioned above fail to appease your taste, there are also other options you could consider.
Fanart
Fanart is a very popular concept among any fandom, ARMY is no exception. If there is a particular member or a specific style that is preferred, you could try and make or search for DIY gifts for BTS fans, such as Fanart. You can find a variety of artists on Twitter and Instagram.
Enamel Pins
Enamel Pins (although not offered often by the BTS official merch), are a great souvenir for a BTS fan. There are many fan-made design options on Etsy and AliExpress.
Wall CD Player – Astronord
Lastly, a gift that isn't directly related to BTS, but will make a great gift for a BTS fan is a Wall CD Player. With it, ARMYs can play their favorite albums while having them on display in their rooms. Astronord offers a beautiful version that you can either hang on the wall or mount on a shelf.
Hopefully, these gift ideas help you find the perfect gift you are looking for. Let us know if you manage to make an ARMY happy with one of the items on this list! Do you have any other suggestions?